"The Ever Constant Sea",
beautifully written by
Rod McKuen and Anita Kerr.
Special thanks to Jimmy Bowen --
the best ever in the recording business!


- - - - - - - -

Hal Frazier is a seasoned,
professional entertainer.

Although Hal most enjoys performing live,
he has considerable experience
in the recording studio
and on the sound stage.

Please turn up the volume on your computer.
Enjoy the music included on many of
Hal's webpages.

- - - - - - - -

After browsing Hal's website . . . ?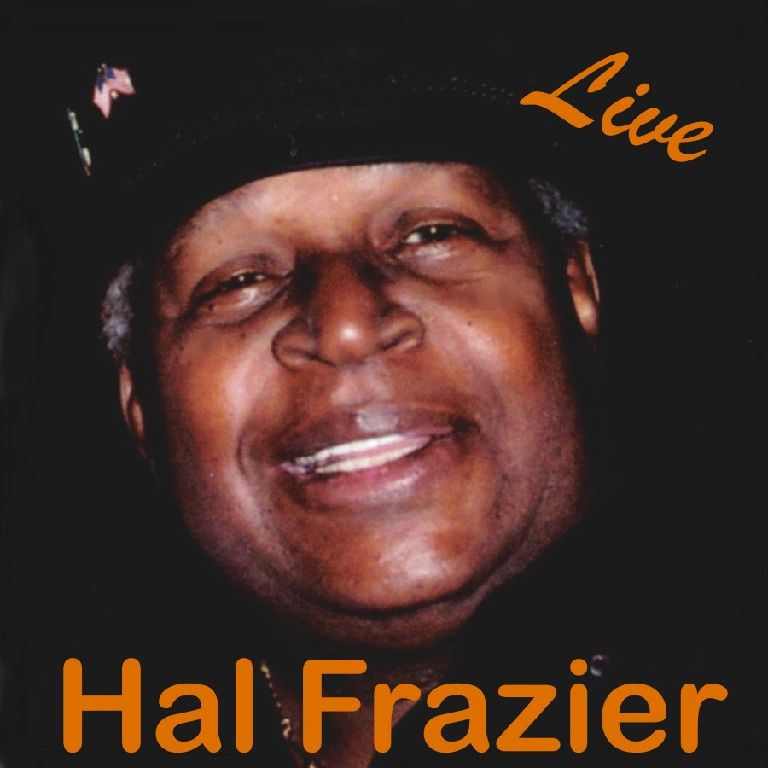 Audio CD

Currently available through ebay
(This link will take you directly to Hal Frazier Live on the ebay site)

- - - - - - - -

MAC Users: If you cannot play the slideshows on this website,
a free download of Windows Media Player for your MAC is available at www.apple.com

- - - - - - - -

Message from the WebMistress:
Hal's website is currently undergoing some upgrades and maintenance,
especially with the sound.
Please forgive me if you experience
varying volume levels as you navigate through the website;
those issues are now being addressed.